Founders
& Family
Family-sized and human in scale, Netter Group always ensures that its core values of quality, reliability and trust are passed on.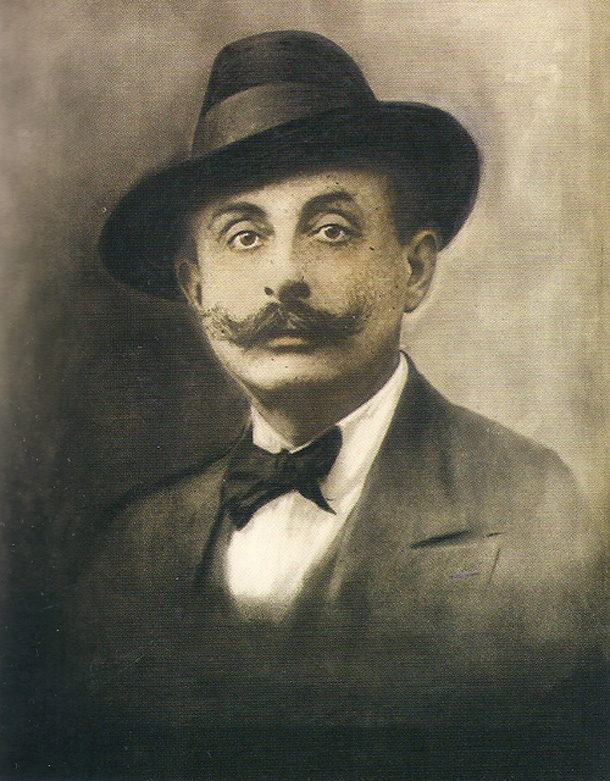 As brand agent based in Paris, Jonas was in charge of visiting the clientele of African buying houses and export agents. As part of this activity, he first represented major wine, champagne & spirit companies.
The relationship he established with his commercial partners was based on mutual trust. By meticulously ensuring the quality of his services and products, Jonas Netter acquired a reputation that the Agency then the Group seeks to build upon every day.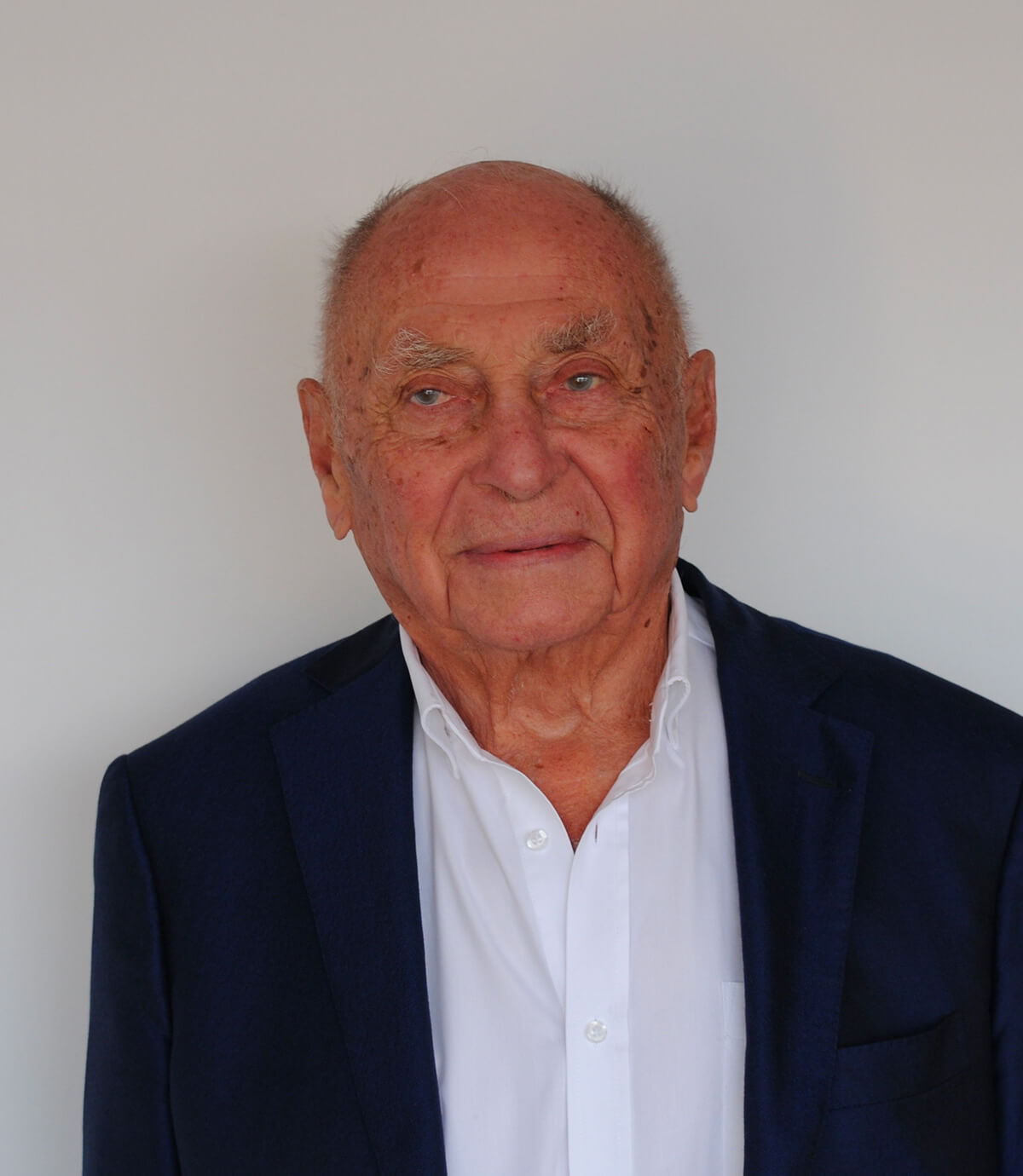 02
General Director
Gérard
Netter
Gérard Netter, son of Jonas, took over from his father in 1946.
For a year, he explored the African continent, travelling from Paris to Madagascar and from Central to West Africa.
Quickly realising that a presence on the ground would be essential to the company sustainability, he set up a first office in Madagascar in 1950. He then developed representation offices and partnerships in West & Central Africa and in the Indian Ocean.
Synonymous with excellence and reliability, the name Netter soon acquired a major reputation as the benchmark for the promotion and distribution of brands on the African continent and in the Indian Ocean.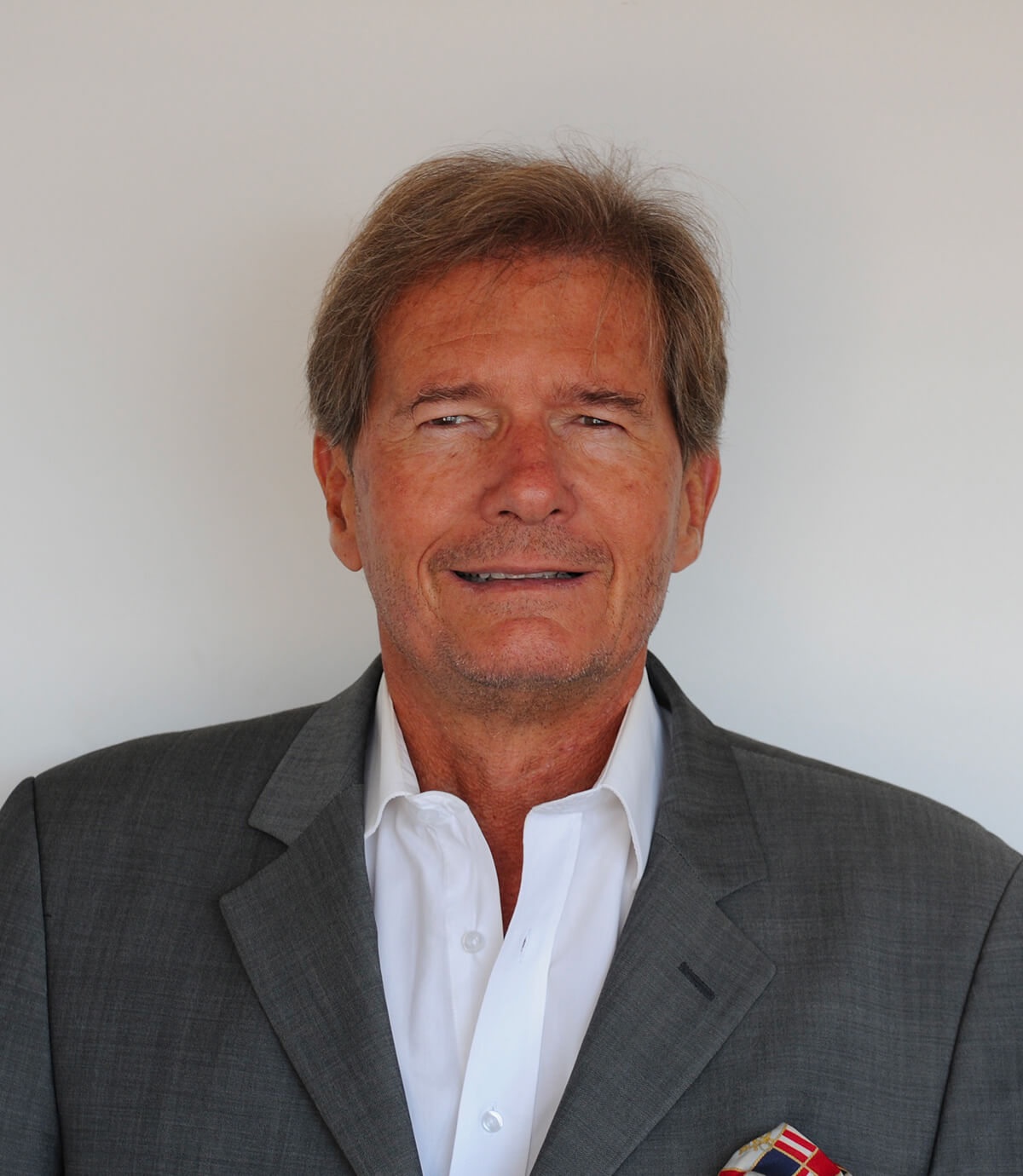 03
Chief Executive Officer
Dominique
Netter
Dominique Netter, son of Gérard, joined the company in 1981. From the outset very present in Africa, he took over at SODIREP in Abidjan the next year, before running GAREP in Libreville until 1989.
Mindful of the changing markets and key business issues, and in order to meet the demands of clients and suppliers, he worked in conjunction with his father to develop FRANCO AFRICAINE DE NEGOCE (FAN), a company founded in 1981.
The company transformation is still ongoing today thanks to the commitment of Serge Randazzo, Managing Director. Work organisation has been rethought in order to optimise the company growth.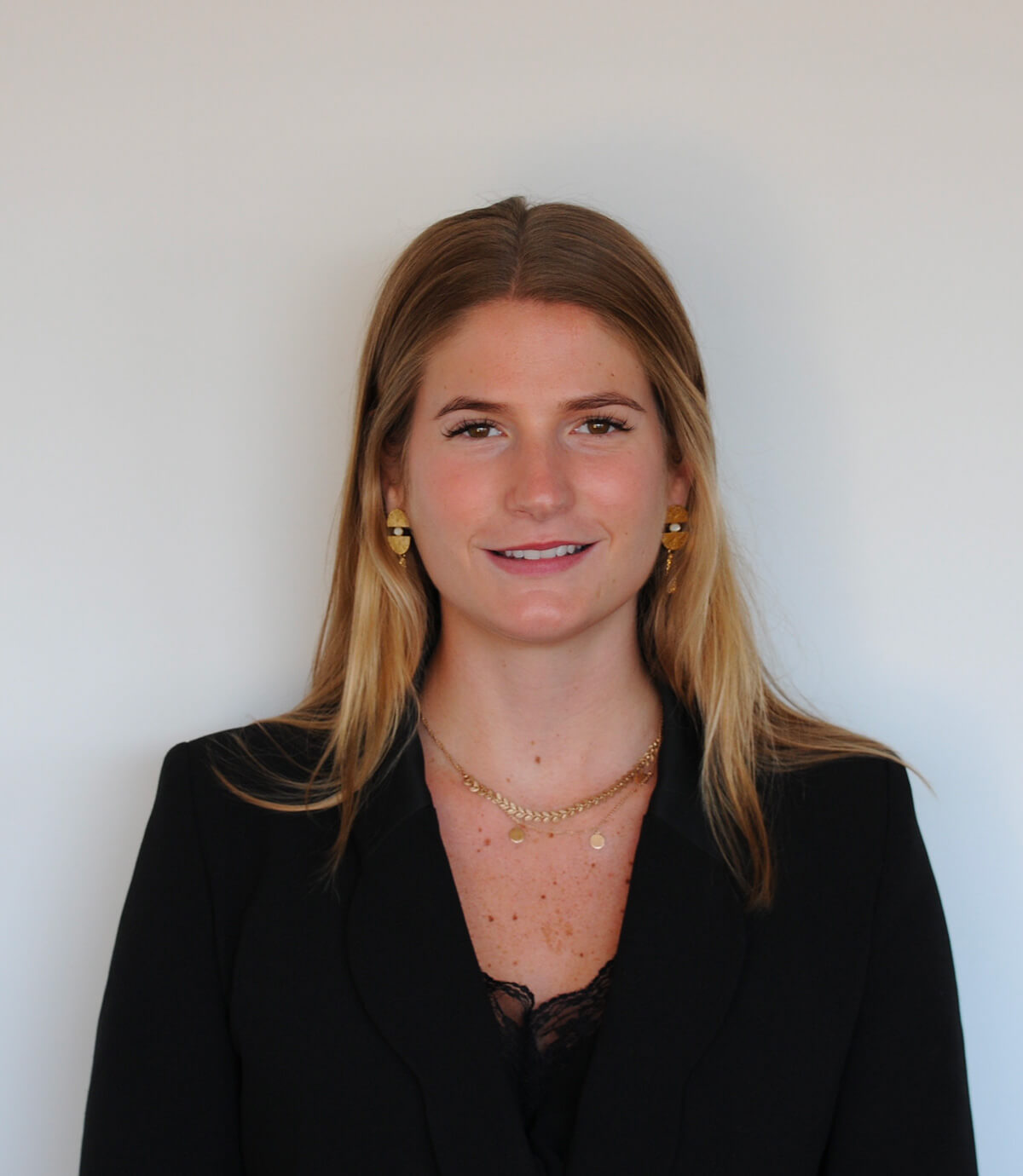 The 4th generation!
Capucine
Netter-Minvielle
Daughter of Dominique and granddaughter of Gérard, Capucine Netter-Minvielle joined the family business in 2017. She travelled around Africa and the Indian Ocean, supported by Netter partners, she deepened her knowledge of the company markets and businesses.Today Development and Organization Director, Capucine participates in shaping the future of the Group, designing, implementing and executing the company strategic and organizational vision.
Reputation Excellence
Over 130 years of experience will always make the difference. Netter Group reputation for excellence and reliability is based on the comprehensiveness of the company expertise and know-how. The trust of its clients is always at the heart of its priorities.