Values
& Expertises
More than 130 years after its creation, quality, reliability and trust drive all the activities of Netter Group. For this reason, its clients are loyals to the company.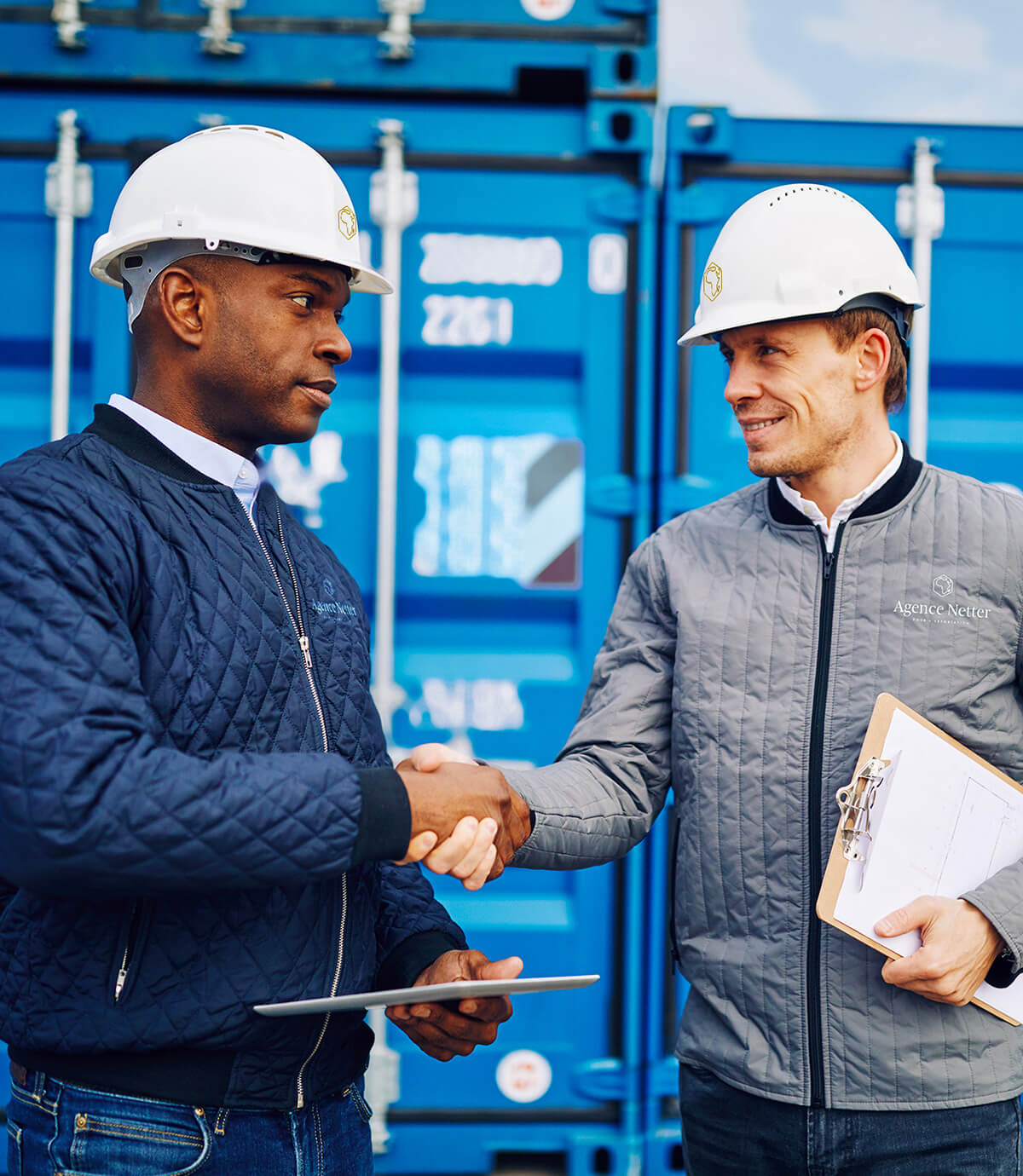 Netter Group has built its reputation among its local partners and clients thanks to its ability to carry out its activities transparently and to always honour its commitments. The company special relationships with major groups such as LVMH, Diageo, Ferrero and Beiersdorf are based on its core values: quality, reliability and trust.
In a world where both markets and consumer expectations are constantly and unpredictably evolving, Netter Group steady presence constitutes a major asset.
02
Values
Quality,
Reliability, Trust
Quality, reliability and trust are Netter Group core values. Its employees and its network of local partners share them and its clients loyalty lies behind them. Indeed, many prestigious companies entrust the brand agency for more than two decades and even more than a Century for Moët et Chandon.
Quality Client Relations
Attentive to the expectations of its consumers and to the specific aspects of each market, Netter Group takes great care to ensure the quality of its services and of the client relationship which have cemented its reputation.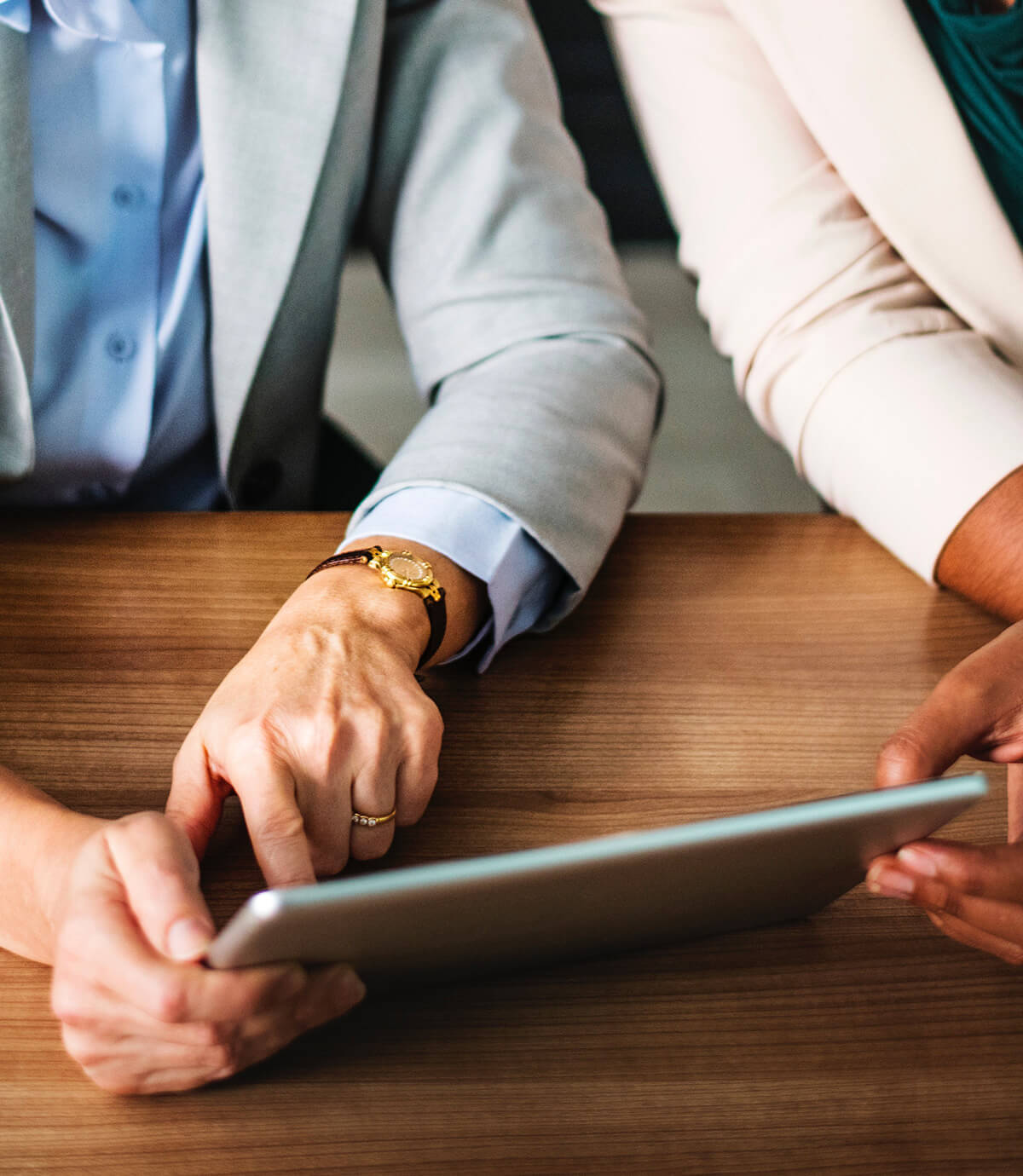 03
Expertise
Flexibility
and Adaptability
Netter Group reputation is also based on its flexibility and its ability to adapt to clients' needs. Its knowledge of the particularities of the different markets where it operates enables Netter Group to advise its clients and develop solutions tailored to local specific aspects, including ways of thinking, cultural diversity, marketing and commercial strategies, etc.
04
Expertise
Optimised solutions
using strategic local partners
Drawing on the support of a vast network on the African continent and in the Indian Ocean, Netter Group benefits from soundly established local partners. They constitute essential intermediaries for guaranteeing a high level of quality and excellence and for optimising the distribution and promotion of brands on these markets.