Hotels /
Cocotiers Seaside
Boutik Hotel Mauritius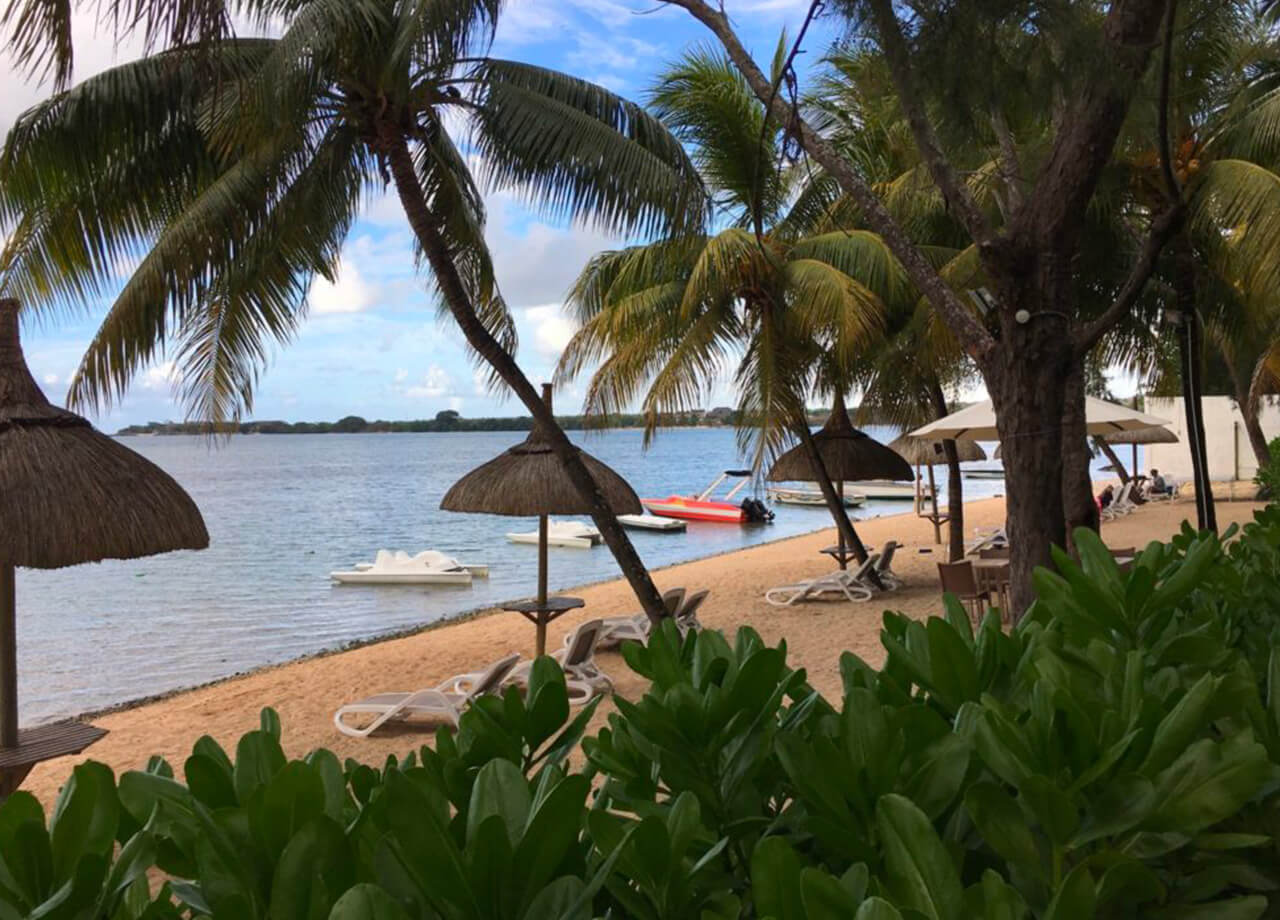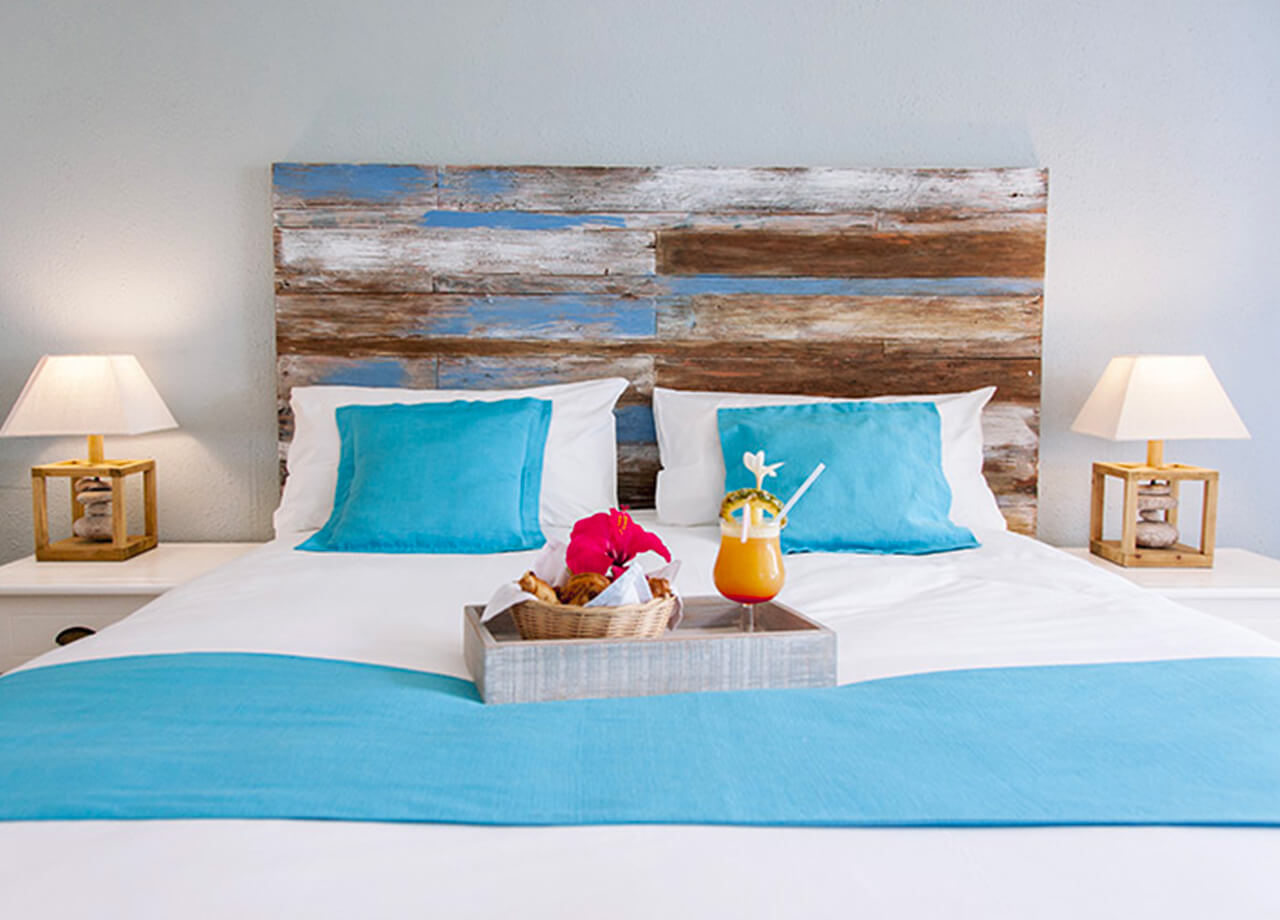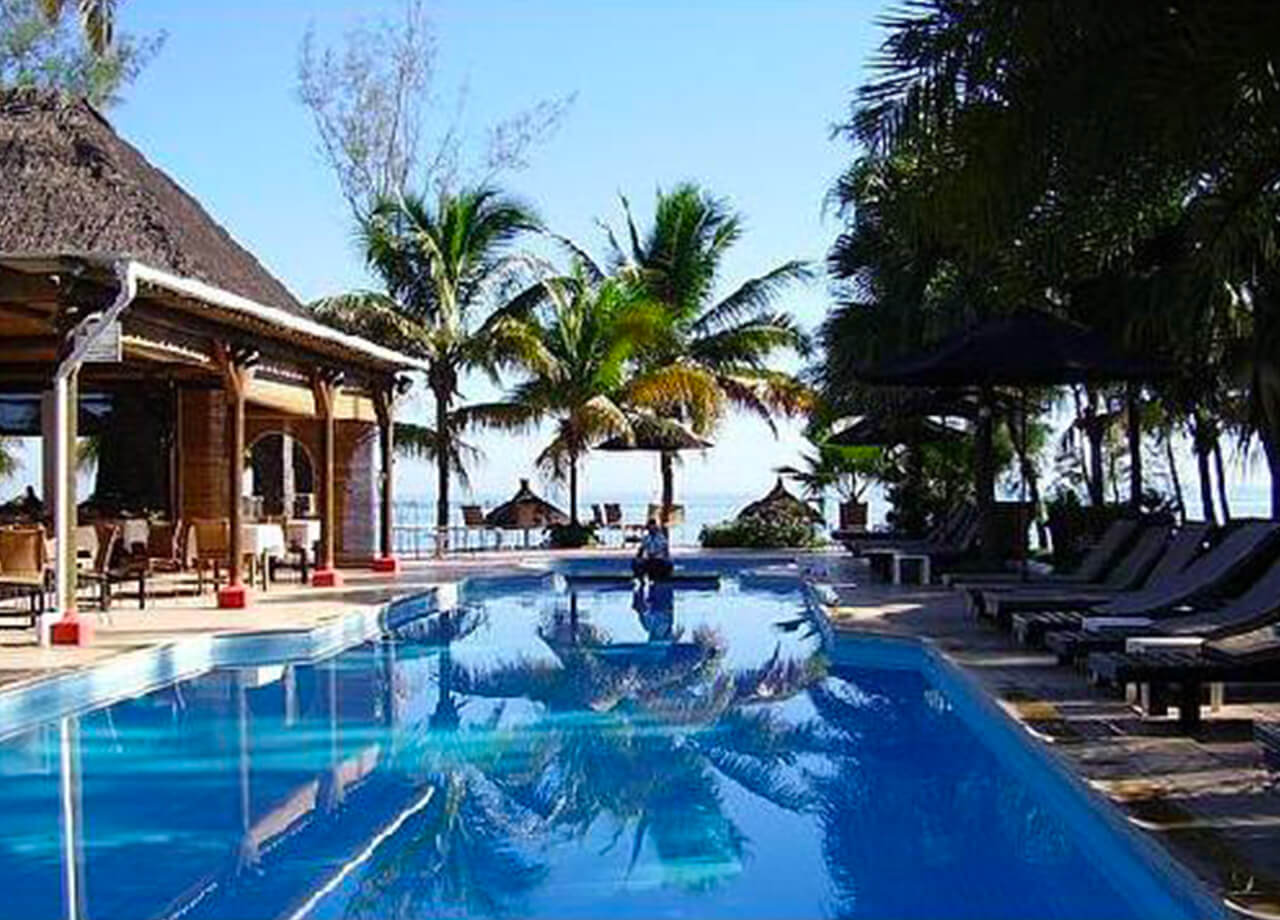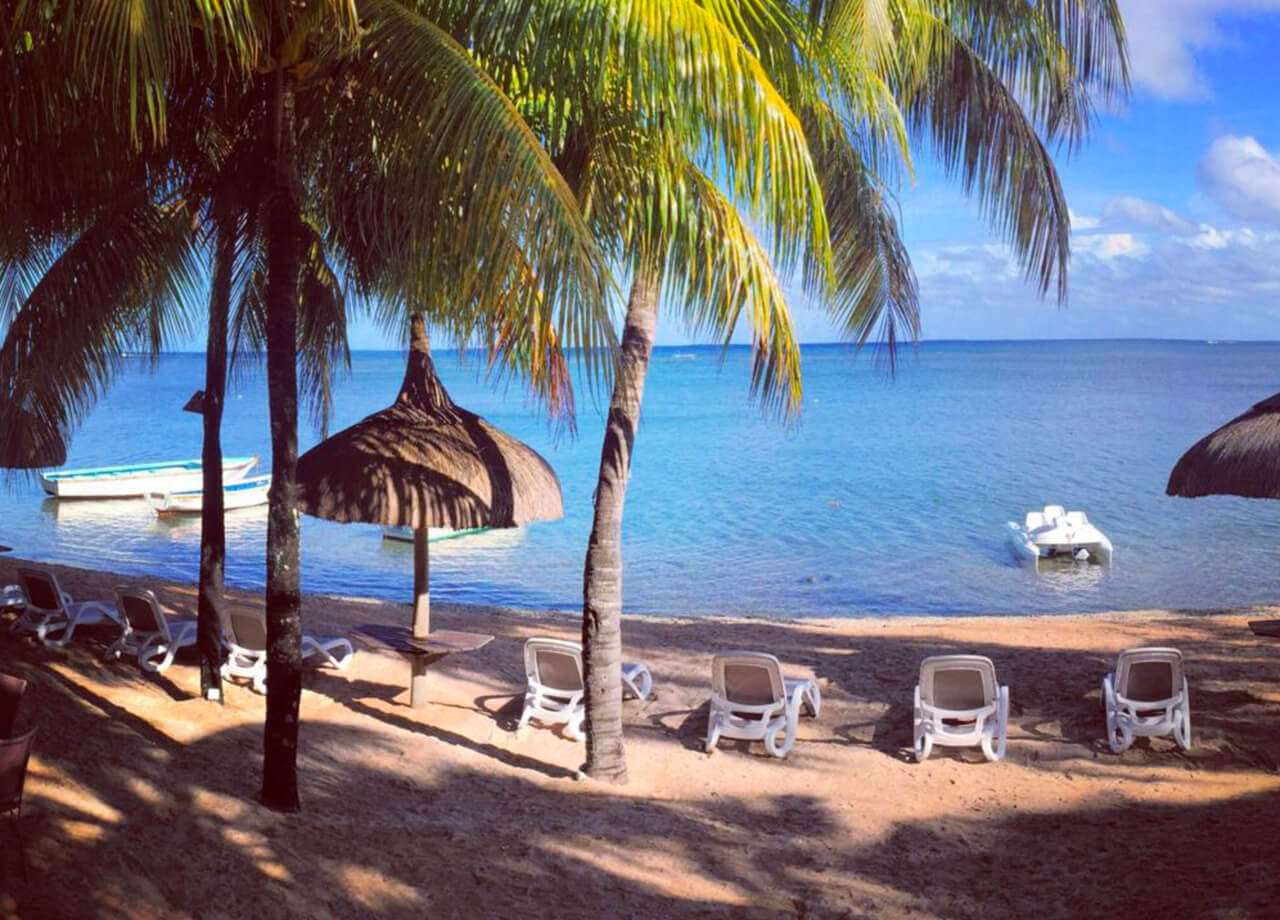 Located by a lovely beach on the north-west coast of Mauritius, Cocotiers Hotel Mauritius is a charming hotel with a very friendly atmosphere. This hotel makes an excellent starting point for a business trip, a romantic getaway or a tropical destination as a family. The hotel has air-conditioned rooms plus a dormer bungalow surrounded by luxurious lush-green vegetation.
All of the rooms open out onto a balcony or terrace with stunning views. The Mauritius Hotel Cocotiers is equipped with an outdoor pool, together with a children's pool. Overlooking the lagoon, a restaurant and a bar offer superb views of the sunset.
Discover the hotel
Hotels /
Cocotiers Rodrigues
Boutik Hotel Rodrigues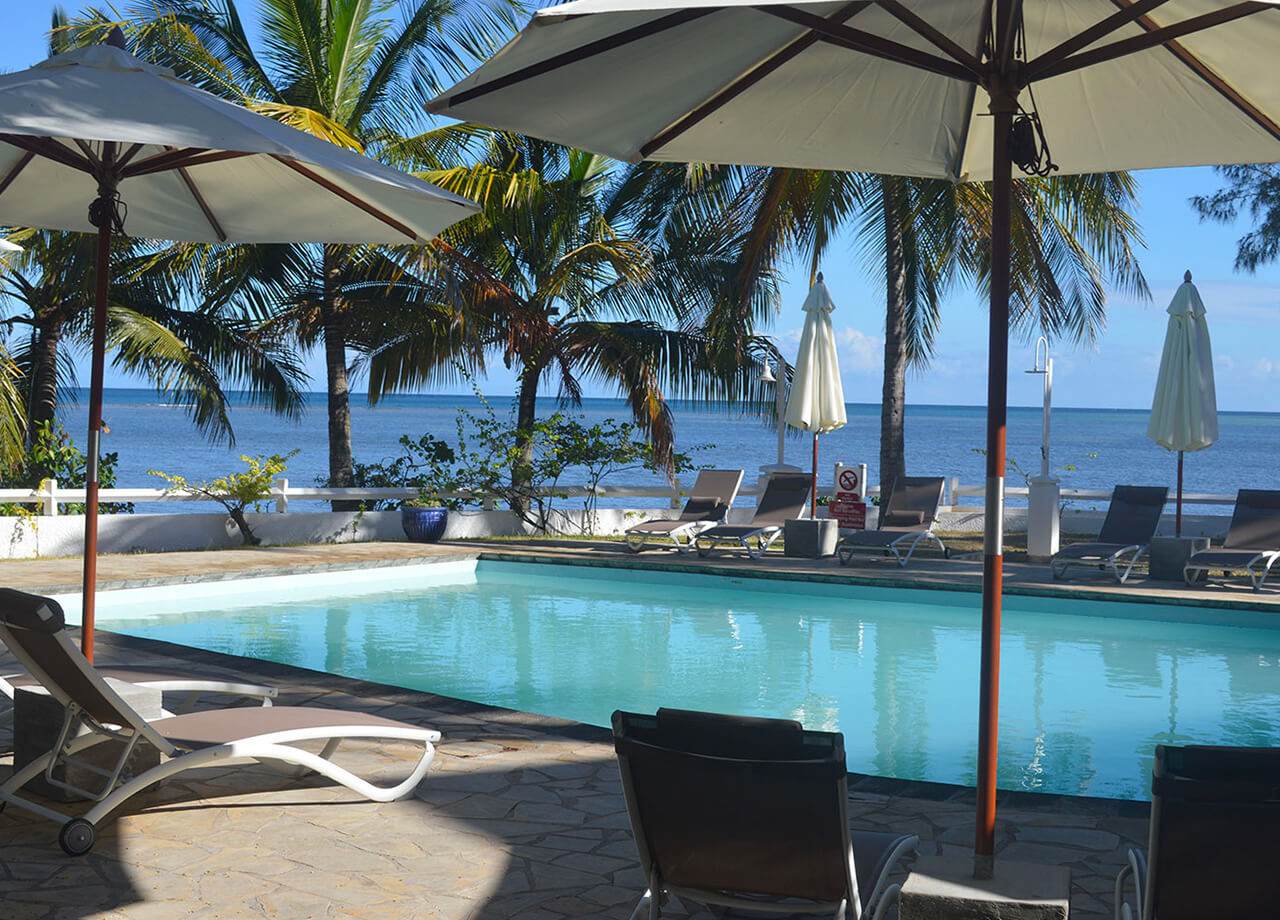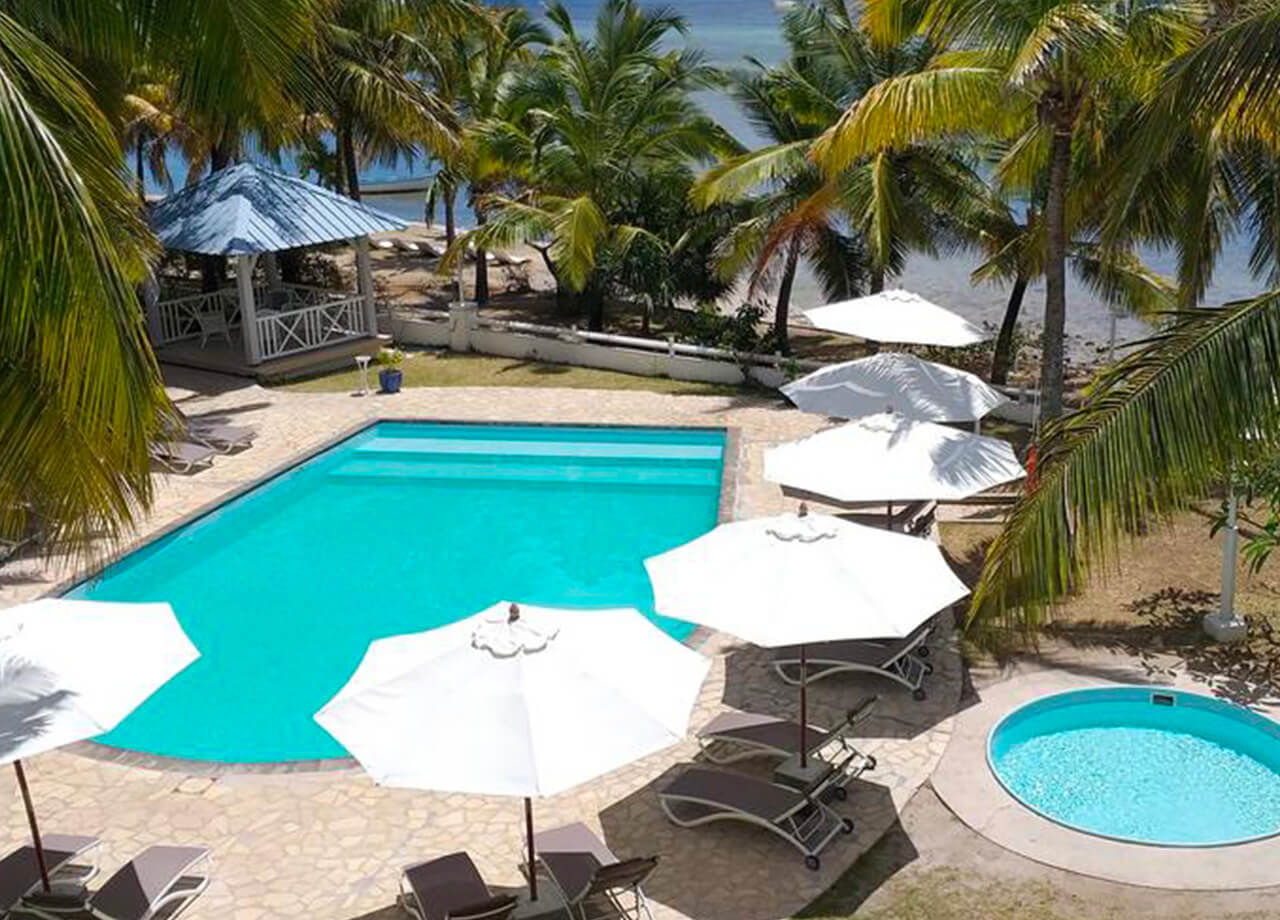 Situated on the north-east coast of Rodrigues Island, a stone's throw from the sea, the Hotel Cocotiers is a warm and friendly venue where conviviality & relaxation are paramount. Close to the main town Port Mathurin and the island's liveliest spots, this establishment offers excellent value for money, whether for a business trip or adventures alone, as a couple or with the family.
Nestled within a magnificent garden in an idyllic corner of the Mascarenes, this beach hotel is a real haven of tranquillity. Fully refurbished in 2017, the rooms are air-conditioned and split between small buildings within a tropical garden.
Discover the hotel