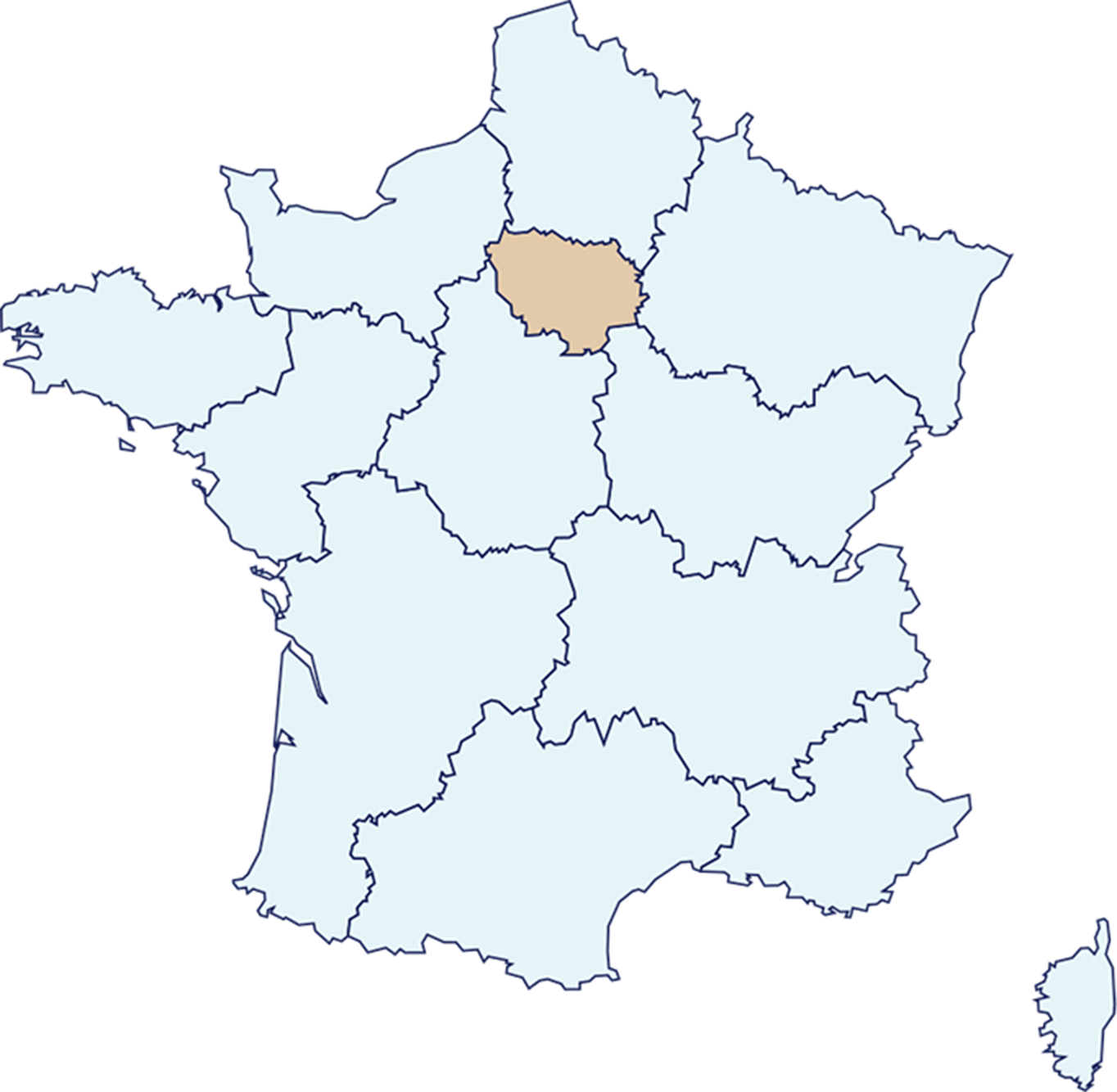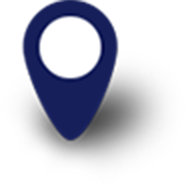 For exportation /
Agence Netter
Brand agency since 1892
International trading company founded in 1981
Headquarters in Paris
26 employees
+ 500 clients
Agence Netter has
2 different activities
01
Agence Netter
Founded in 1892, Agence Netter mission is to represent and develop the image of the brands it represents, in order to ensure profitable and constant growth.
02
Franco-Africaine de Négoce-FAN
Founded in 1981, FAN is part of Agence Netter and is in charge of the international trading activity, sourcing and negotiating different types of products for its clients, carrying out orders, shipments and payments.
A solid network of local partners
Being on the ground is essential for in-depth knowledge of markets and their development. Netter Group activity is therefore based on a solid network of local partners, representative offices and import and distribution companies. Thanks to this network, the company builds on its expertise, ensures the reliability of its services and guarantees relations of trust with its partners.
Partners

Countries covered from Paris